April 24th - 26th, Weekend - Access wristbands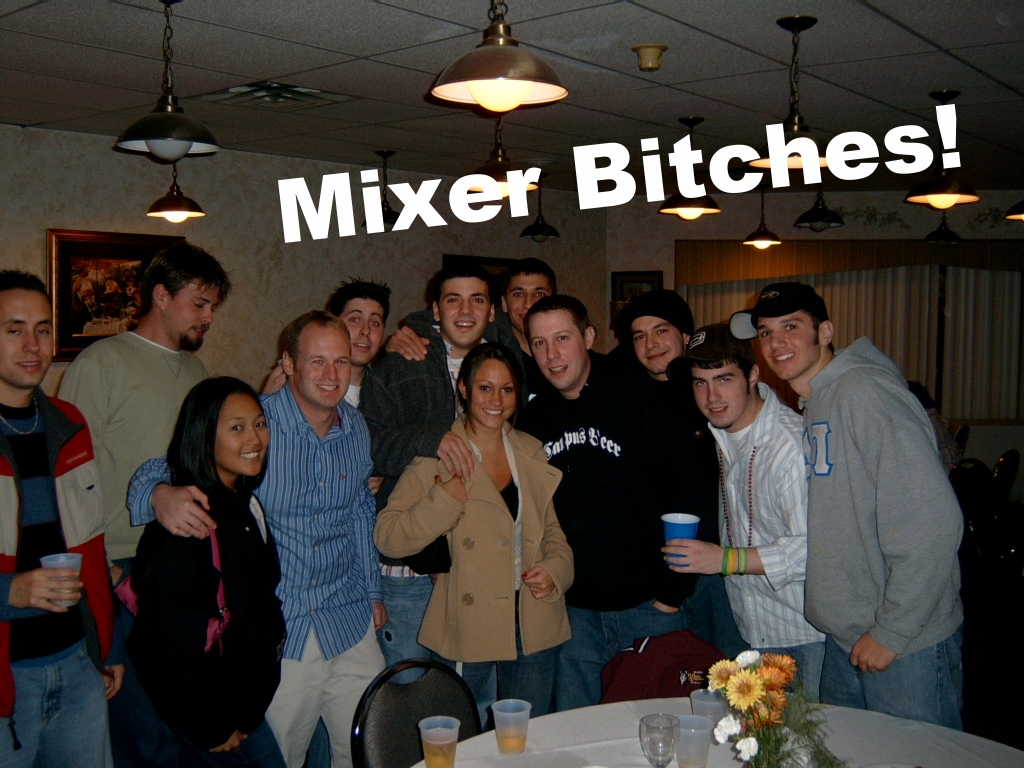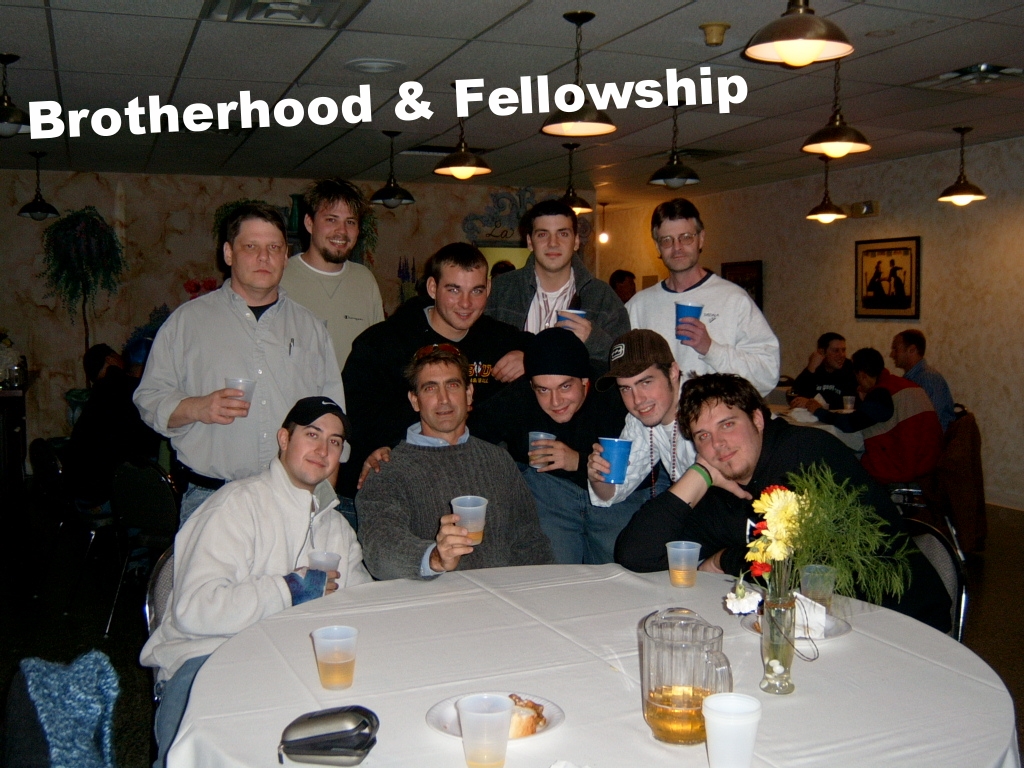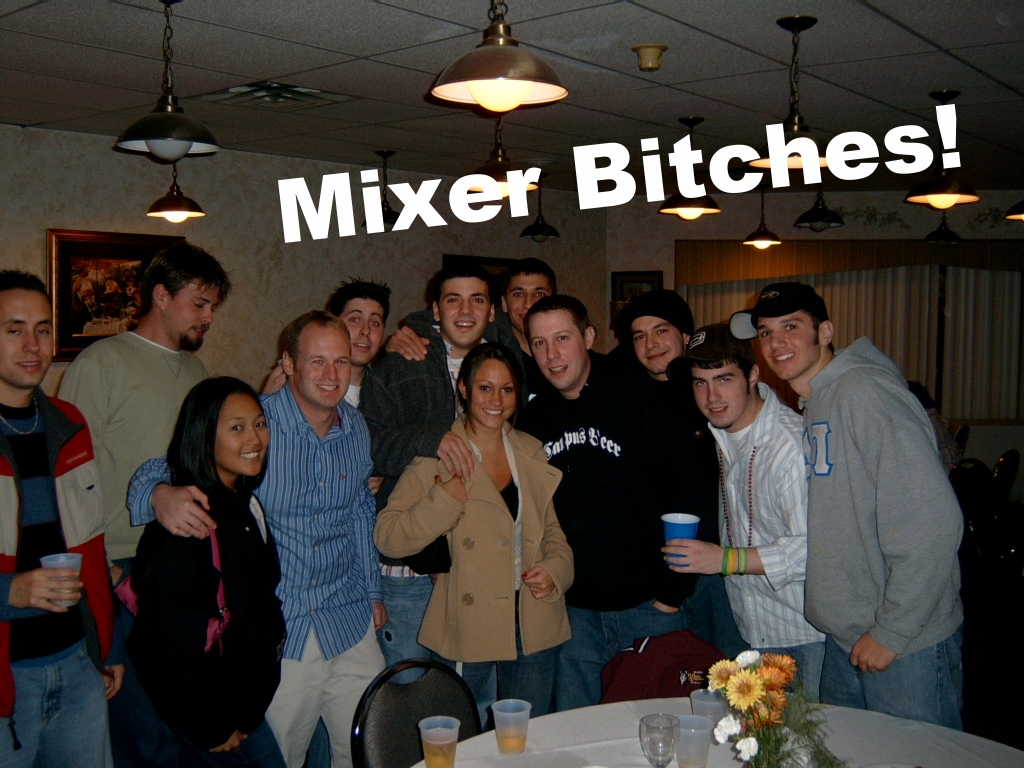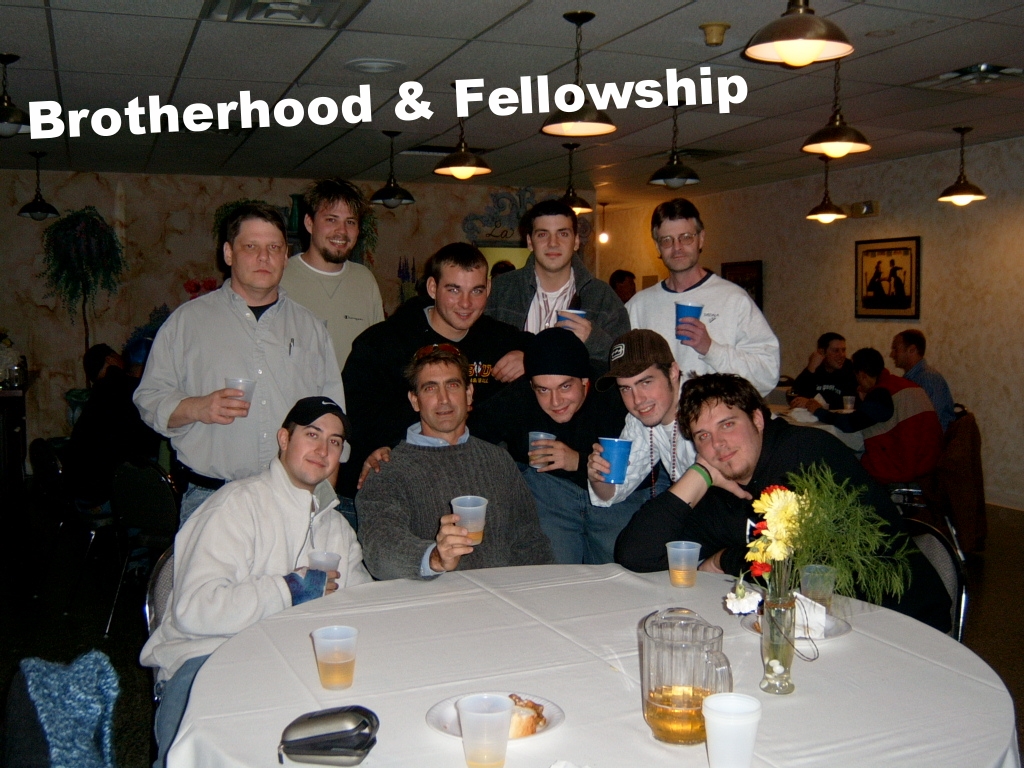 sale
April 24th - 26th, Weekend - Access wristbands
Gain entry to the most "magic" north of Disneyland.
Wristband Details - 2 types
1. "Magic" - full access - wristbands
Limited supply
We are initially offering 15 of these braclets on a 'FIRST COME, FIRST SERVED" basis. These are offered excusively to Delta Pi Alumni, so make sure you qualify before purchasing. Organizers retain the right to reject applications for wristbands that come from unqualified individuals (and we might keep you money) - so make sure you qualify before pushing the "Add to Cart" button.

This is an initial offering, and a few more may be made available in upcoming days, if this supply is exhausted.
Some of the venues this wristband provides are SOLD OUT. We expect this wristband will be popular - so don't delay!
Magic Wristband powers
Details and specifics of this product are available via the Facebook group, emails, and private messages. As some of these places, hosts, and events wish to remain anonymous, I'll describe what this wristband entitles the wearer to expect, in the following way:
- This pass entitles you to a magical wristband that will get you onto a magical van that will take you to a magical place where you can revel with magical people in a magical forest eating magical fruit. Said wristband will also get you a ride back from the magical forest.
- The magical van will deposit you and your magical wristband back in Bloomsburg, where you will get V.I.P. admission to a magical mixer in a magical basement with magical sorority girls of various shapes, sizes, ages and temperaments. *Disclaimer* - Magical wristbands DO NOT allow you to take liberties with said magical sorority women.

- After the magic party and mixer, the magic wristband will also ensure that the magic van returns after you have tired of your magical tour of the town of Bloomsburg. The van will then wisk you from the magical town to your magical hotel rooms in luxury, with a smile, and wishes of good tidings and magical sweet dreams.
2. Transportation only wristbands - Work after 8:00 p.m.
This band is offered for those getting into Bloomsburg late, or not wanting to go to the Suck. This pass provides evening transportation from Bloomsburg to your lodging. There is the possibility of it also being able to move people between venues during the evening hours, but that is so random, and logistically unable to be predicted, that it IS NOT going to be listed here as a benefit of the wristband.
TO BE CLEAR:
- This option WILL NOT - get to to the Suck or into the Suck.
- This option WILL NOT - provide any daytime transportation - it becomes valid at 8:00 p.m.
Receiving your Wristbands
Since it's only a week away, you will receive your wristband when you arrive in Bloom. This will happen when you get in the magic van. The Driver will have a listing of all paid Delta Pi Alumni. When your name, matches the name of a paid person on the list, a appropriate WRISTBAND will be distributed to you.
Daytime - Hooking up with the Magic Van
The magic van will be available starting Saturday during daytime hours, starting at 9:00 a.m.
You can find the Magic Van at GOOD OLD DAYS. This location was selected because it close to campus, Route 11 and brothers can go in and have a beer while they wait for transportation. I've already called them ahead of time and told them to expect us.

The GOOD OLD DAYS, don't open until 11:00 a.m. I'll be there at 9:00 a.m. waiting for people, and when we have a full van load (15 people) we will go to our first venue. If you would arrive at GOOD OLD DAYS sometime after 9:00 a.m., and there is no van there waiting for you, either sit outside (seating is available) or go inside and wait. It will be less than one hour between trips.
Evening use of the Magic Van
When you are "done" and ready to use the Magic Van to get back to your lodgings for the evening, simply get yourself to a recognizable, public place, and call. The Magic van WILL NOT be searching for addresses in the middle of the night. It will go to places like "Good Olde Days", "Russells/West End", "Hess's", "Carver Hall" and "the monument" - these are the kind of pick-up points that will be services.

*NOTE* - you may wind up driving in the magic van to a few spots before we head to your lodging. Or, we may even sit in the van and wait for another rider for a few moments. Anyone that decides to be belligerent, best be OK with the idea of walking.
WE HOPE ALL DELTA PI V.I.P.'S ENJOY THEIR MAGICAL WRISTBAND AND VISIT!
If you have any additional comments, you can email me at David@RiversideAdventureCo.com.