Our most popular paddling Adventure!
Use this page to learn and book it for your group in three easy steps!
Step 1 - LEARN
DURATION:
This route offers you a 3 - 5 hour paddling adventure on calm Susquehanna River waters.
SKILL LEVEL:
Any level paddler can navigate the waters of this trip.
WATER:
R.A.C. will put your into either the Susquehanna River, or Fishing Creek to start your journey. This determination will be made using a variety of factors, and will be at the discretion of the R.A.C. staff.
LOGISTICS:
This trip begins at our shop (and trip end) location at 100 Ave. D & H north, Riverside, PA 17868. Drive to this location, park, get prepared and we will shuttle you and your gear to the start location.
SOME OF THE SIGHTS YOU WILL SEE ON YOUR TRIP: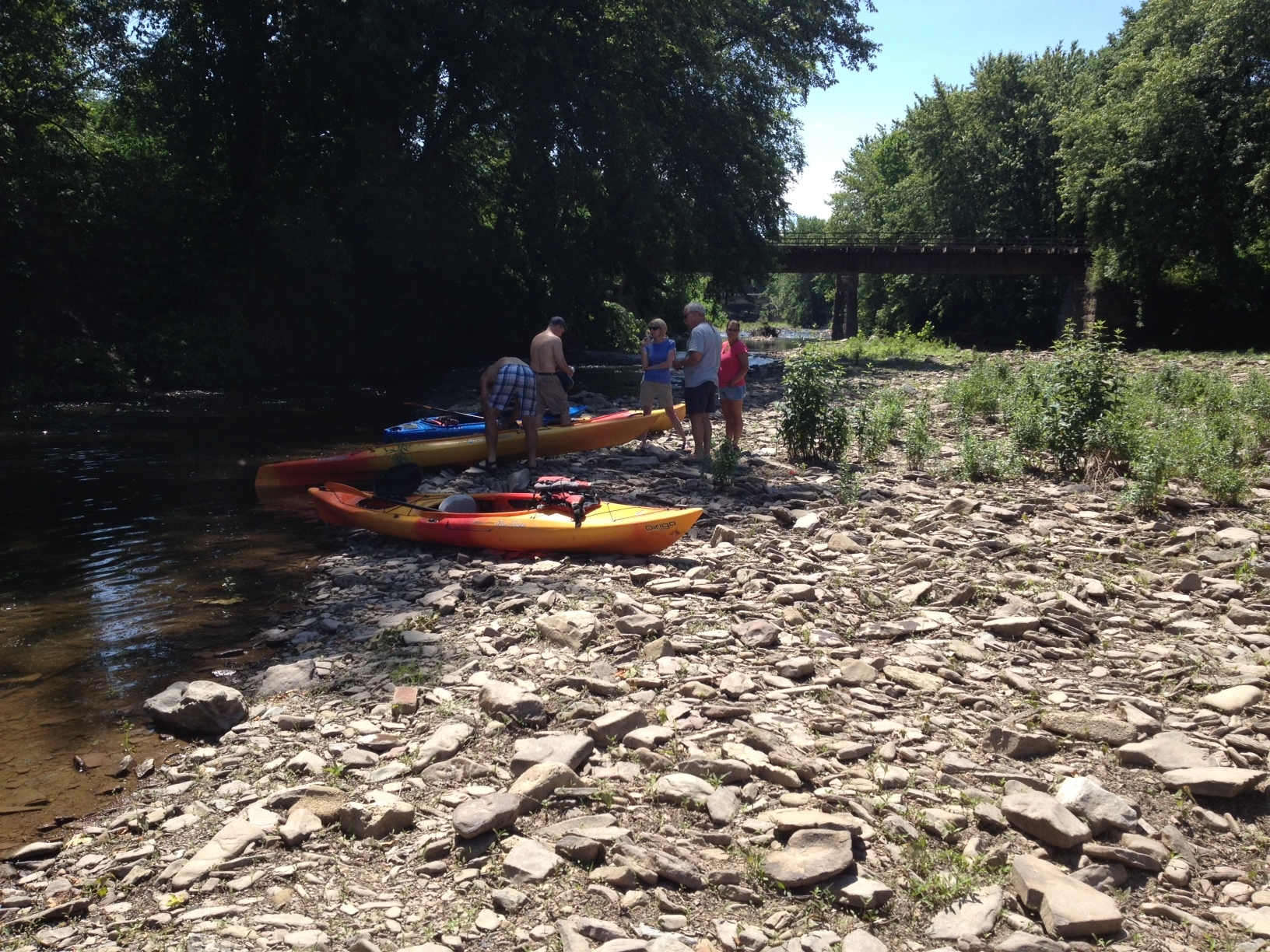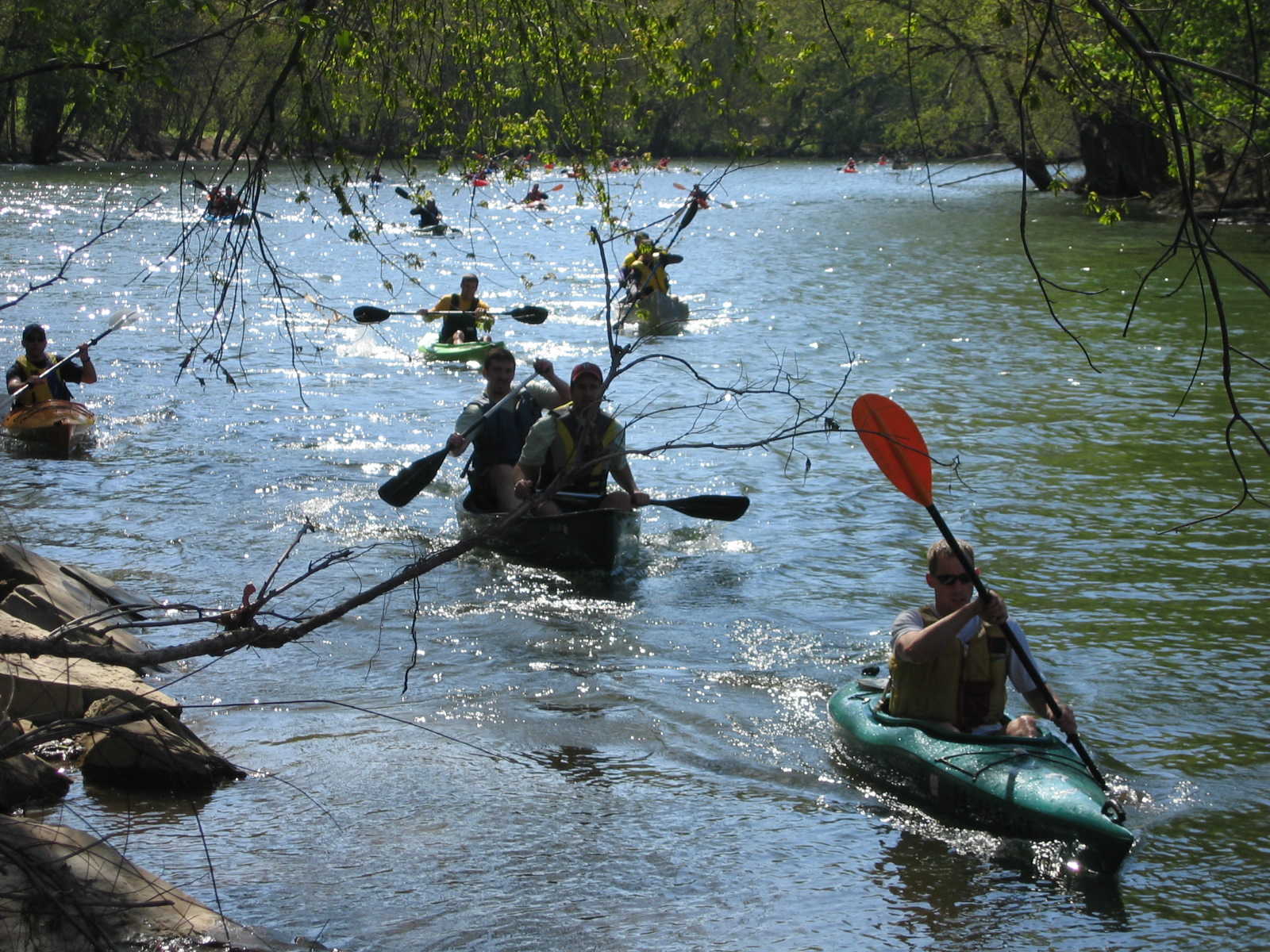 Step 2 - SELECT YOUR GEAR!
Use the selections below to get your gear and transporation arranged. When you are done, check out your cart, and you are ready to go!
Paddling maps
This is an AWESOME package of WATERPROOF map-lets that provide the user a map experience like no other!
Step 3 - Tell us about your group!
THAT'S IT! YOU ARE DONE!
Now just check out your cart, and good to go! Someone will contact you to confirm.

Thank you for arranging your trip through Riverside Adventure Company!