Hopewell Cycling Jersey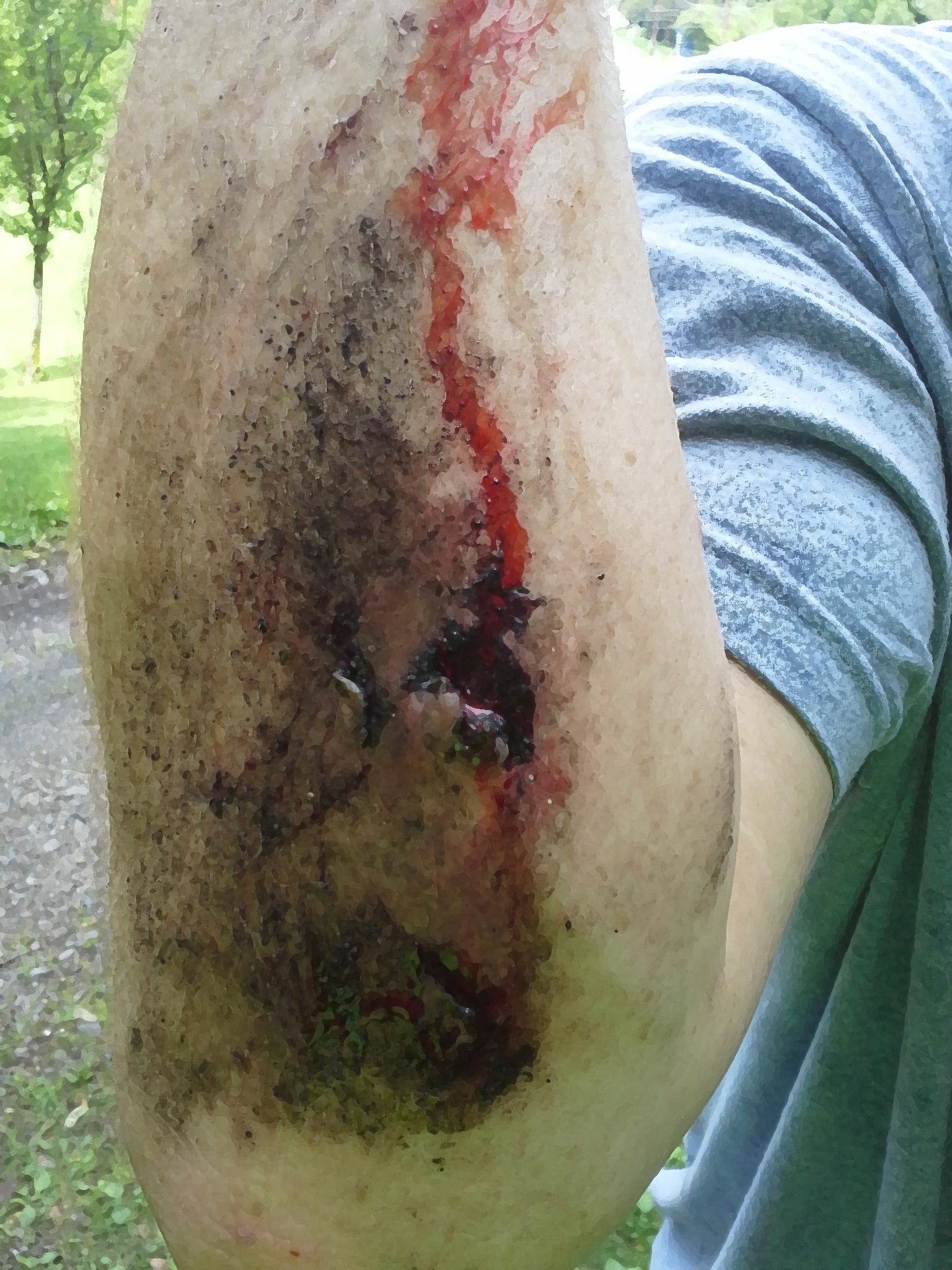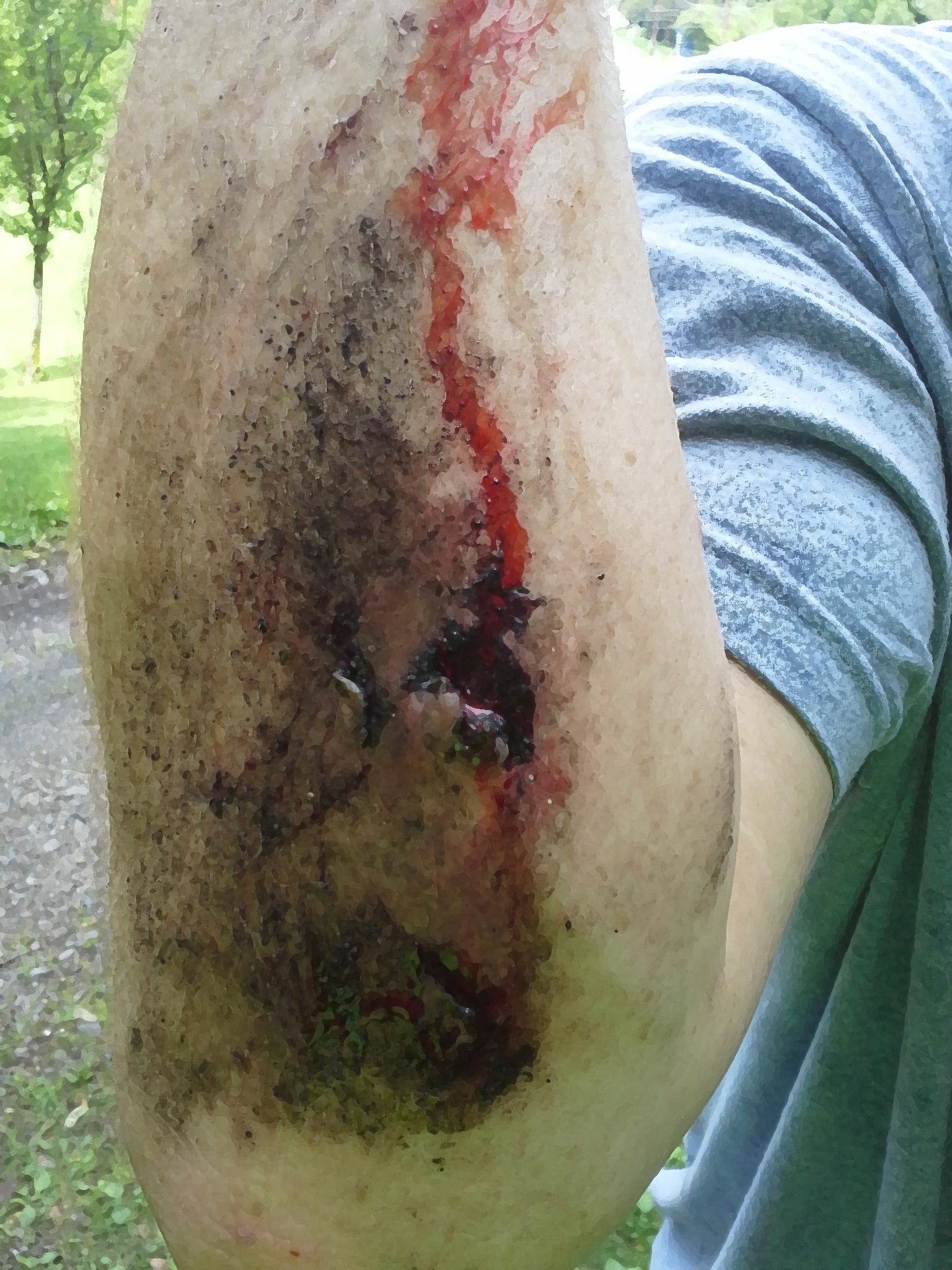 Hopewell Cycling Jersey
Represent your favorite junk
*NOTE* - We only have 4 of these jerseys in stock:
2 XL
2 Small
If you order these sizes, they will be shipped immediately.
If you order other sizes, we order more, as soon as we have an order of 10 or more. We do this, to keep the price as low as possible. If you do not order the size shirts listed above, know that there can be a waiting period for ordering and production.
Features
Synthetic materials created to wick moisture away from the rider.
Traditional cycling three section back pocket,
Non-traditional, one small, zippered pocket (good for car keys, or a few bucks).
Reflective strip on the back, so that you can be seen from behind by vehicles or other riders during a super-cool night trail rides!
Florescent colors - good to be cool. Good to be seen (especially by hunters: with whom we share Hopewell Park)
Sizing